No wedding is complete without a wedding guest book. This post is about what a guestbook is and how you can use it effectively. We have rounded up wedding guestbook ideas that you can make at home using few products from our store. There are also creative wedding guestbook alternatives for the day!
Sitting at home, watching the pitter-patter of rainfall gives us the most brilliant idea of incorporating some Dutch elements at an Indian wedding! A particular feature that Indian wedding do not have is a Guestbook. Simply, speaking a guestbook is like a wedding album, which you can look back some years later and revive those beautiful memories!
Here's the thing, a guestbook is not mandatory but it is important to some people, just like wedding invitations are. I still look back at my parent's wedding card! I can't imagine how they must have felt holding the wedding invitation in their hands! Imagine how you would feel?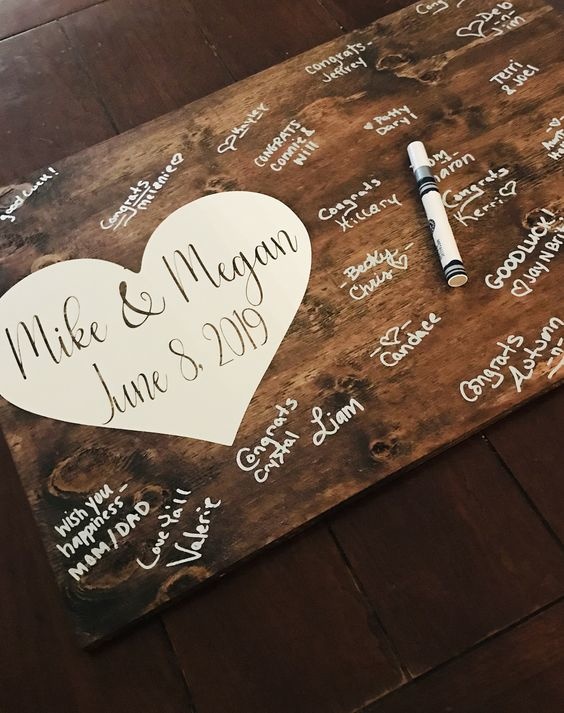 What is the purpose of a Guestbook?
It's to give wedding guests a chance to offer warm wishes and advice as they celebrate your special day with you. It is not mandatory, but it's a new twist to your wedding and honoring this tradition is something one can try! Many couples have traditionally set up a designated station at their wedding for friends and family to sign a standard guest book in commemoration of their big day. It's much like an autograph book that we used to have at school! But, of course, only the 90s kid would know this! (Wink!)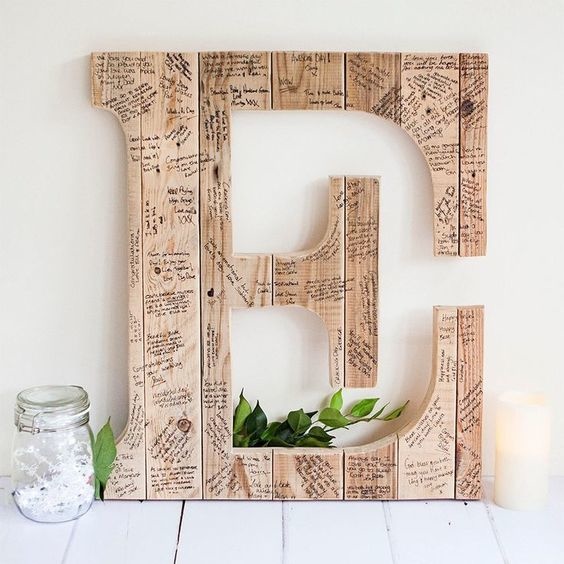 What does it look like?
A wedding guestbook can look in any way you want to. It can even be coordinated with your wedding attire. It can be in the form of a book, especially if you are a book lover! Your favourite book cover can be reinvented much like a junk journal or it can even have red leather binding with Bold Gold lettering! Everything is your choice! Make it colorful, splash some embroidery on it or just keep it simple and elegant!

Where does it go?
Your guest book should go in a place that well-wishers will see it. Set the book with a few nice pens, on a table in a well-traveled spot like an entryway or near the restrooms. If your wedding has a big guest count, about halfway through the reception, ask someone to go from table to table with the book so guests don't miss signing it.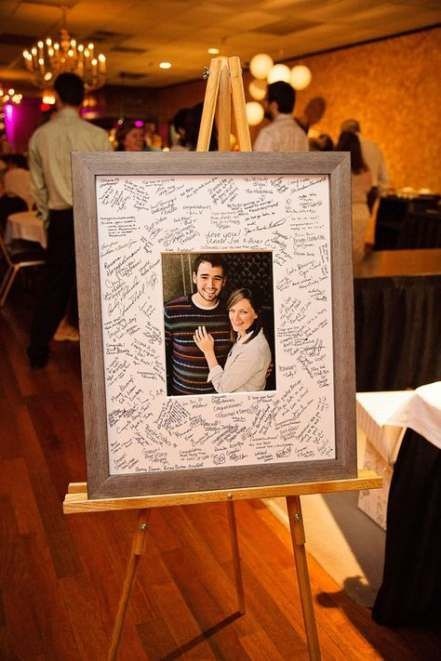 What should a Guest write on a guestbook?
A guestbook is for warm wishes and blessings, but it is easy to go blank when handed over a pen and a paper. It really depends on the Guest. You can have witty comments as well as words of wisdom! There can be no limit to what guests can write. They can keep it short by saying, "wishing you a happy union in life. Love xyz…" or it can be as interesting as, "Congrats on your first adopted baby! Your husband!" lol, really the choices are endless!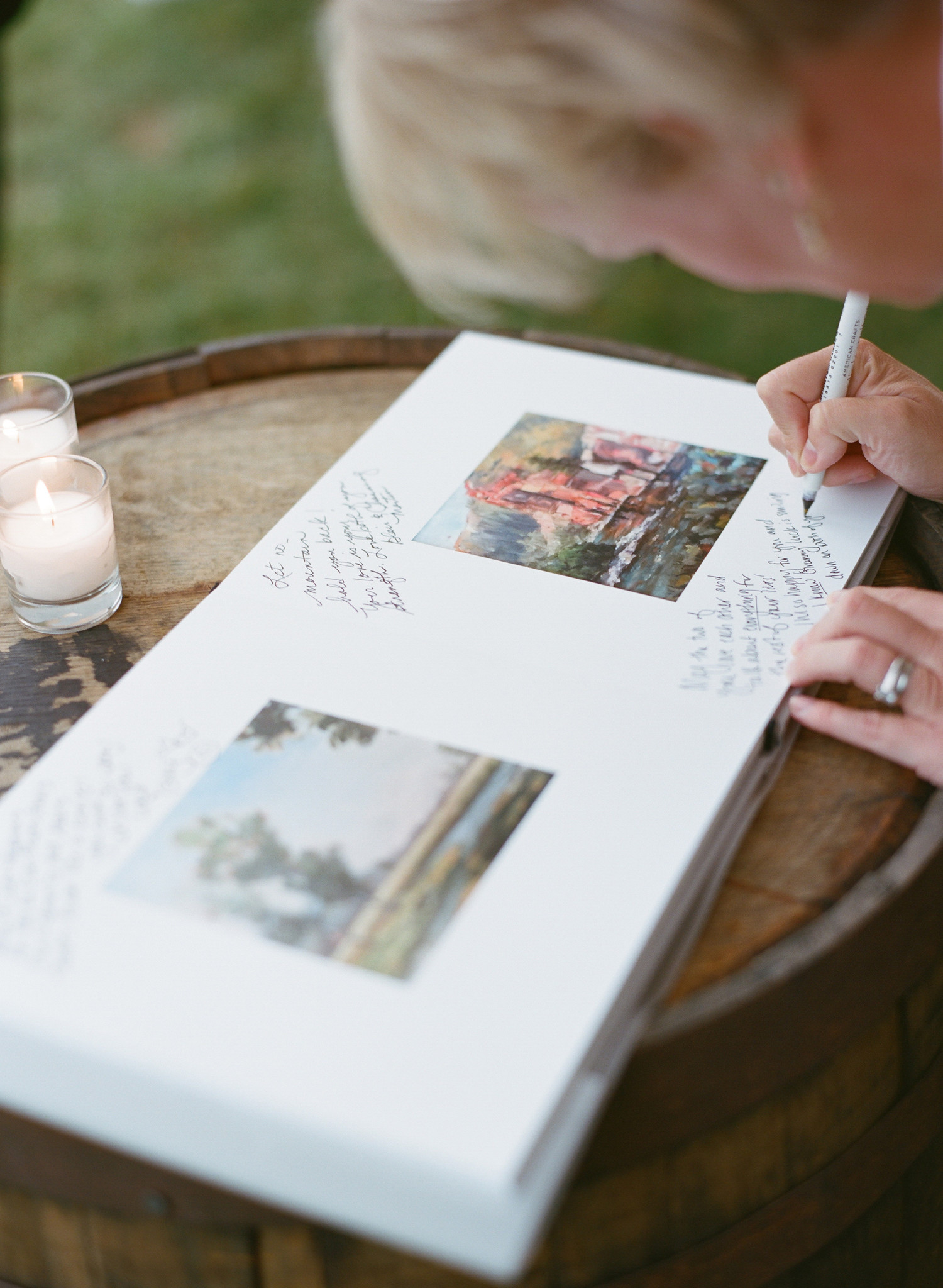 If you do like our post, please share and let us know what you think about it.
All image credit to respective owners