A guestbook is definitely a must have item at your wedding, but the trick is how to make guests sign them. It would be a disaster if someone does not sign. This blog post brings you top ways to make your guests sign your guestbook. You can have memories to cherish forever.
A guestbook first and foremost needs to be very appealing and attractive! Your guest should see the guestbook and immediately go….WOW! They will be drawn to the book and emotions and wishes will flow through the pen! However, on a much real note………the placement of the guestbook really matters!
Most wedding blogs suggest placing it at the entrance. But I don't think it's a good idea. All guests are waiting in anticipation to get a look at the bride and groom as they enter any wedding. At such a time, handing them a task of writing down their emotions is not a good idea! As the saying goes, the best time is on a filled tummy when mind and body is happy! Therefore, the best time to offer guests a chance to convey their wishes, is their meal is over.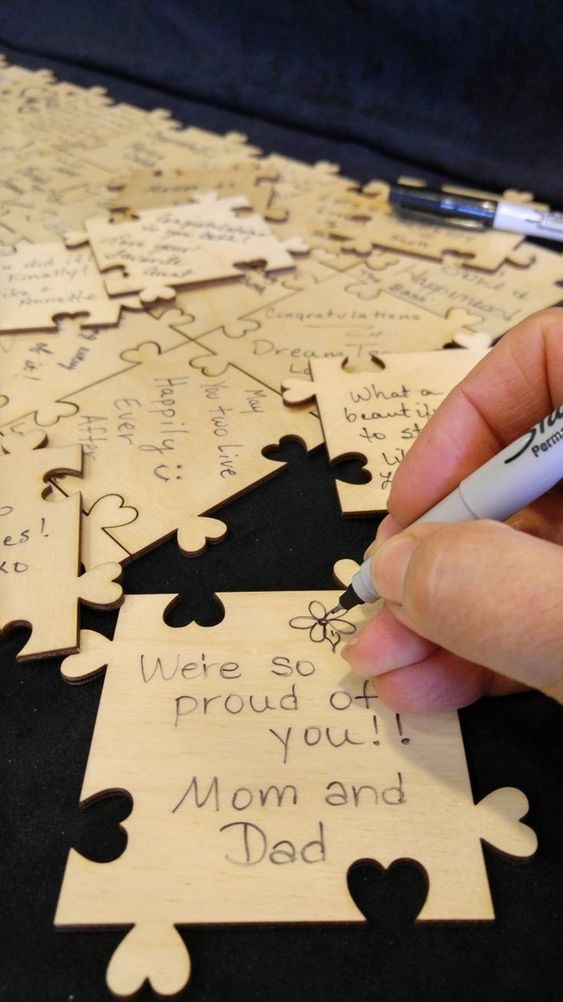 But here are few things you should do, to make the atmosphere more inviting:
Make the book attractive! As mentioned before, the WOW factor does wonders in all spheres of life. It is an added element to human psychology which triggers their happiness factor. It is therefore highly suggested that you decorate your book to your satisfaction.
Attach a decorative sign! It'll be pretty clear to everyone what to do when they see a large attractive sign that reads "Please sign our guest book!" Or make it playful: "Leave your mark-sign our guest book!"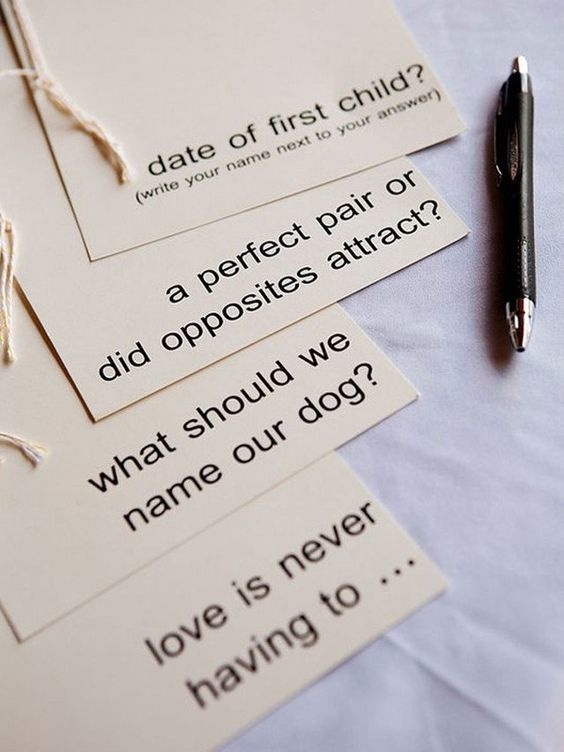 Station someone by the book, who will approach them in a friendly and courteous way! Your teen cousin or uncle can be the right person.
Keep some interesting objects by the book! It can be a photograph of you two or a digital video album…. Or even some vintage trinkets or a statue of a deity! Make the area like an altar where guests feel comfortable to write and convey their messages.
Put some advisable signs near the book. The best sign can be asking for some marriage tips from the elders or anyone who seems interested.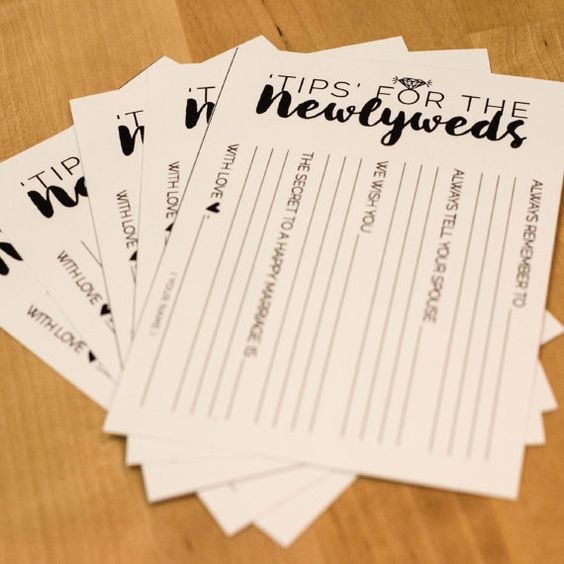 Let us know how you managed to make your guest sign the guestbook. Share some stories with us in the comments below. We would love to hear them! Do share our blog if you like them.