Sustainable fashion takes into account the entire supply chain and life cycle of a product, from where and how it is made to when it ends up in. Sustainable and ethical fashion is an approach towards sourcing, manufacturing and designing clothes which maximizes the benefits to the fashion that is taking the world by storm. Let us explore Sustainable fashion in this post.
Whether you're shuffling between boardrooms or attending your nonprofit's annual gala, most of us struggle to find tailored clothes for business environments that are sustainably made. Whether you are dressing for function, durability, or comfort, it is important to find pieces you can be proud to wear that still meet your sophisticated lifestyle when commitments call.
People as becoming more aware. Organic is "in trend". So lets just say, this is important.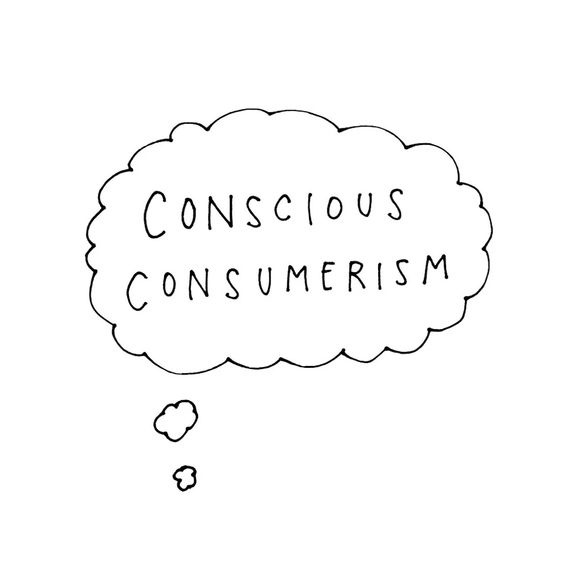 Recently promoted sustainable fashion focusing on hand looms and hand made items. Our new tax reforms effective from July 2017 has the masses asking for more sustainable goods. Taxes have reduced, focusing on more hand made goods which are not only Eco friendly but provide a special inter personal relationship with the artisans who make it.

There is something called the "Fashion Revolution", which says......"Who Made my Products?"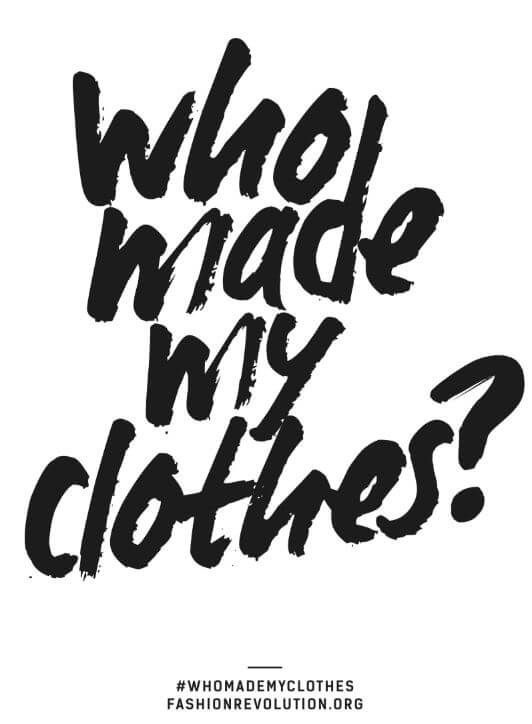 Why is it Important?
After nearly 25 years in the industry, Melissa Nataadiningrat has over a dozen patents and immense product successes under her name, not to mention her extensive knowledge on sustainable fashion.
"What so many of us forget or perhaps don't realize is that sustainability is not just about using bamboo based fibers and slapping the term 'sustainable' on the hang tag. True sustainability comes when the entire supply chain of that bamboo is sustainable.
I've picked bamboo because it's so prevalent in the marketplace and we're told about the benefits of using bamboo-based materials. However, we haven't truly achieved an ecosystem of true sustainability when we're still reading about deforestation, water contamination and shortage, and big business farming putting small farmers out of their livelihoods.
We have to understand that a supply chain is its own ecosystem that must be sustained and supported indefinitely in order for the world to see true environmental impact. We must design, develop, and manufacture into that premise."
The revolution encourages every consumer to ask this question. Know who made it, how they are made? Is it harming the environment? It talks about ethics and taking it into action. We are humans and humanity needs to establish itself in everything that we do or wear. Read more about it and join the movement here.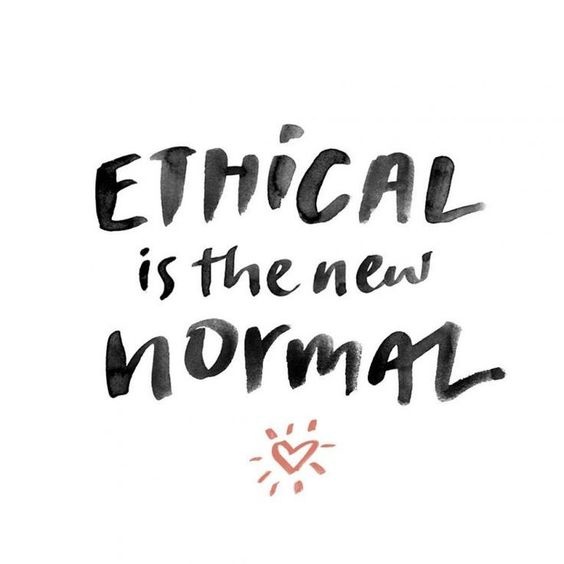 A Food for Thought!
How many of you still have your childhood dresses with you? The clothes that you wore when you were a few months old? When you take them out and see them you feel so nostalgic!!! I still have my woolen clothes which my Grandma knitted with her own hands. They are so precious, when I touch them, take them in my hand, I can almost see my Grandma smiling at me. I can sometimes smell her. These are the feelings we want back. Our clothes are not just a commodity but something we tie our feelings and emotions with.
Now, many of you may wonder how does sustainable fashion do that! Well, use of such a product would mean that your clothes would last longer. Our human nature makes us connect with anything that stays with us for a longer period of time. So every time I see my baby cloth, I hold on to it, because I wore it when I was just a few months old!  I was literally the size of a 13 inch laptop...........How cool is that! lol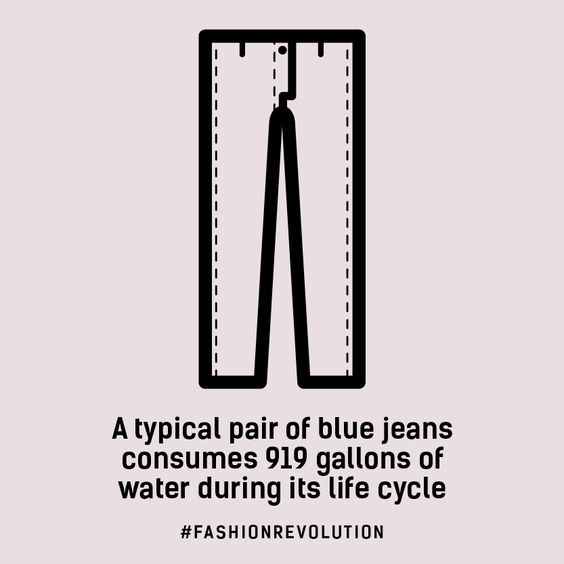 Some Brands Apart from Discountershop
Vogue listed few brands who have really cool designs. Sustainable fashion doesn't have to be drab and boring.

Few Indian brands you can find it here. I especially like number two and six.

Here are some more.

What I have discussed so far, is only the basics of it. However if you want more information, please visit the links I have provided. There is simply no end to knowledge. Also, a very good guide would be COSSAC. Please check them out. They educate you with a lot of information regarding Eco Fashion.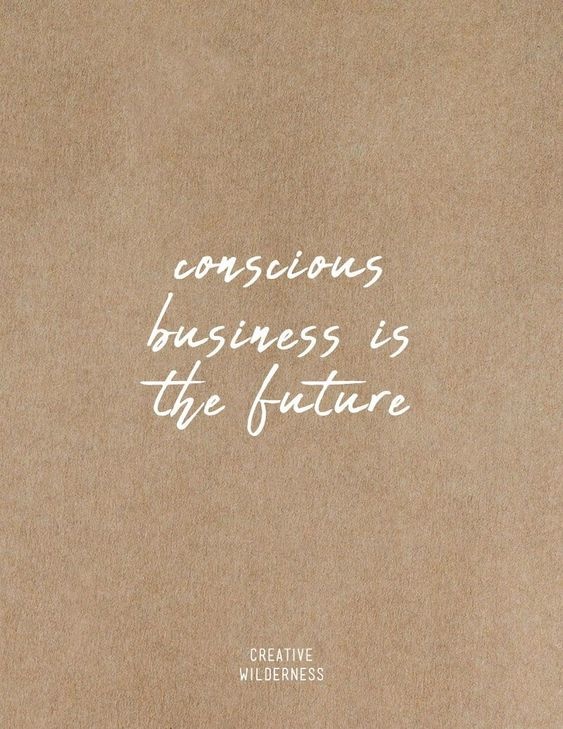 Ciao!