About us
We are a fast-growing, international discounter with a humble and successful business model operating in The Netherlands. We sell A-brands and private label products; products that makes your life easier, better and more fun.
Our Mission
Our mission is: that no one will pay too much for the range of products that we offer.
We characterize by High quality; Low prices and Hassle-free shopping that get you in and out. A product assortment that's refreshingly simple, yet full of surprises to discover at every corner.
Principles and Values
Quality and transparency are important for us. Customer satisfaction is our highest priority.
Compliance
Compliance helps all the executives and employees of our company to behave correctly in business life, thus sustainably protecting their own company.
The activities of all are subject to a variety of laws and self-imposed behavioral standards.
In addition to the core areas of anti-corruption and antitrust compliance, our integrity principles include:
 Compliance with laws and regulations,
 The correct posting of business transactions,
 Confidentiality,
 The proper handling of company property,
 Equal treatment, tolerance, respect and anti-discrimination and
 The respect of fair working conditions.
Sustainability
One of our core values includes sustainable development of communities and climate of this Earth. All products sold are produced in an environmentally friendly and fair working environment, and a wide range of green products, such as particularly skin-friendly textiles, natural cosmetics and many more.
Our various types of quality standards make sure that the people and environment are in no harm's way when manufacturing these products.
Our "Conscious Awareness Training Program" for the vendors ensures that no mal practice can be taken place.
We have also joined hands with various organizations across Europe and Asia to make a positive contribution to society and climate.
We provide help at

Dakshineswar Ramkrishna Sangha Adyapeath

.
We provide help to children at orphanages like Adyapeath Balak Ashram(boys' orphanage) and

Dakshineswar Balika Ashram

 (girls' orphanage). They house around 700 destitute and orphanage children across West Bengal, India.
We provide donations to

Isha Foundation

.
Tibetan Refugee Self Help Center.
Why we do it?
Giving back to Earth is not necessarily required to be through a donation for environmental groups. It can be as simple as going out in your community or rallying neighbours together to do a garbage clean-up, or even plant a few trees in order to showcase your motivation to take action.
In spite of huge awareness spreading across the media, taking action seems to be missing and that is where we come in.
Every product that you buy from us, we give away 10% of it to the organizations we are associated with.
We ensure that with each product you buy, you give something back to the planet. This is our home and our home must be livable and prosperous. We urge you to buy consciously and take action with us to save our home!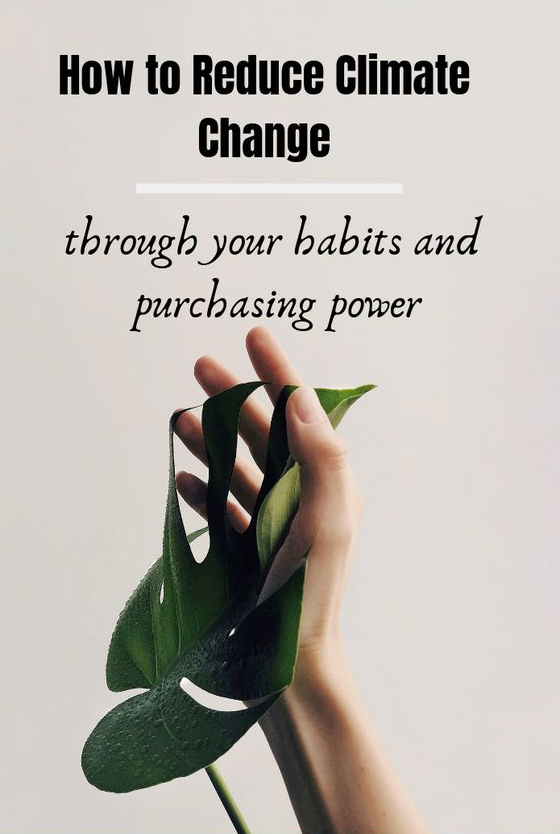 "Get involved with us and give back to the Earth"
16-year old climate activist Greta Thunberg said, "Humans are very adaptable: we can still fix this. But the opportunity to do so will not last for long. We must start today. We have no more excuses. I don't want you to be hopeful, I want you to panic. I want you to feel the fear I feel every day and then I want you to act."